Short Film
THE MEGA HEIST (EL MEGA ROBO)
Enjoy the biggest heist in history with a group of incredibly clumsy thieves.
A short film by the Barcelona Film School (ECIB) produced by Dosmentes Productions, made by students, former students and teachers.
Screenplay by Edgar De Benito López & Victor Marin.
Direction and original story by Victor Marin.
Short Film
RETAP
What happens when a mind breaks? Is it perhaps above the laws of men? Throughout RETAP we will meet a tormented character who thinks that he does not belong to this world. Experimental short film that merges live action with animation (2d, Stop Motion and CGI), in which the flashbacks that the main character experiences throughout the day will lead us to know who he actually is.
Starring by the incredible actor Darko Peric (Helsinki in Money Heist / La Casa de Papel)
RETAP is a Production of Invictus Designs Productions & Av2media Films.
Awarded with a Silver Biznaga in its World Premiere at Malaga Film Festival.
Poster by the talented Nekro.
Written and Directed by Victor Marin.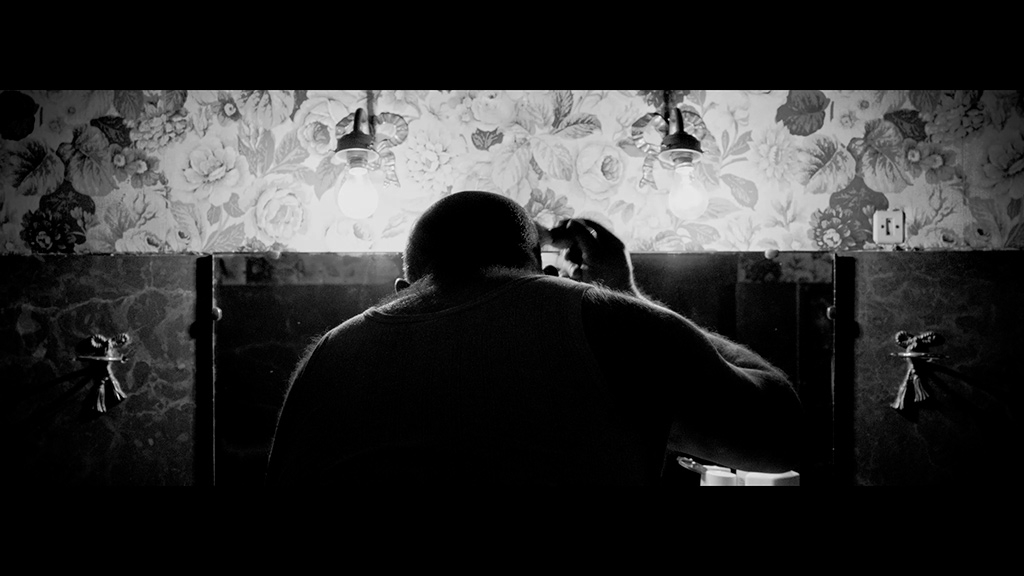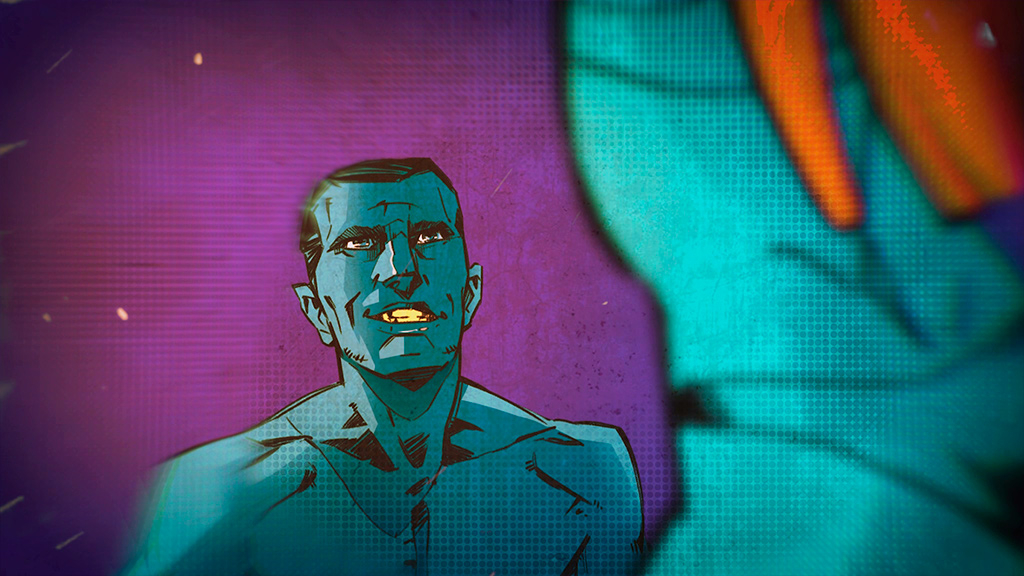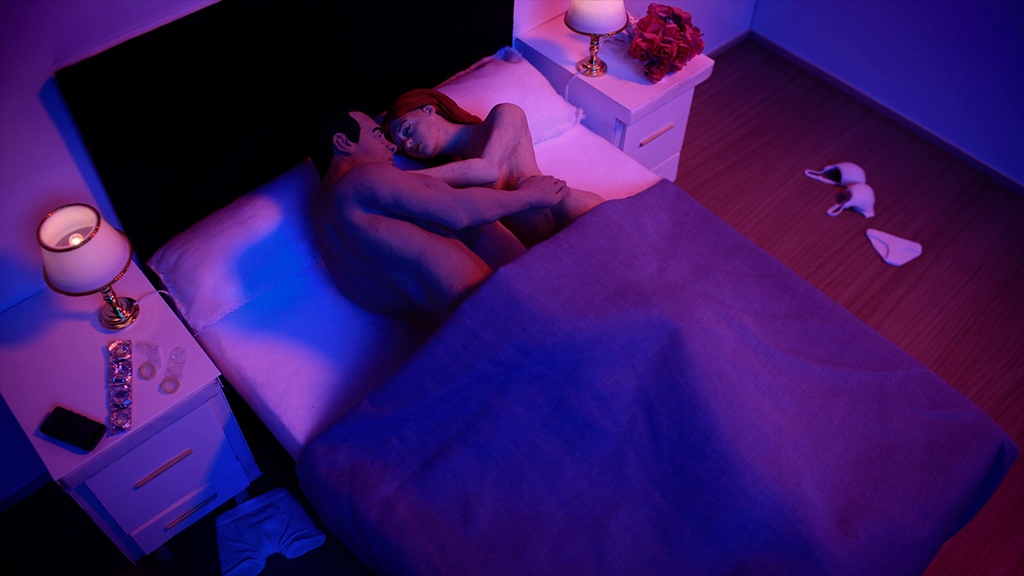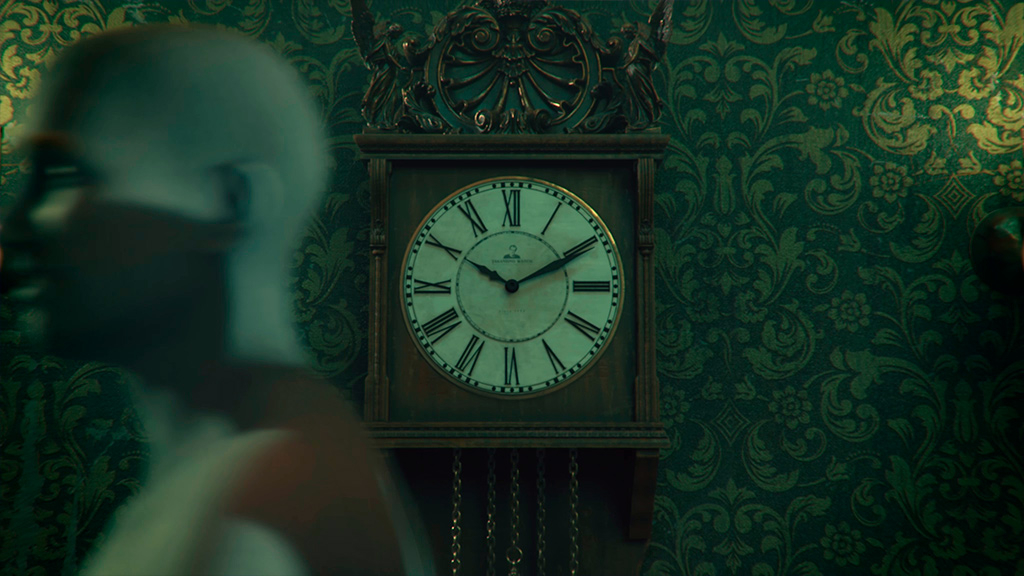 Short Film
CUCU ('Peak-A-Boo')
Rafa and Julia are a young couple, who have an argument. Rafa drank and Julia tries to make him see that he cannot behave so immaturely, since they now have responsibilities.
Starring by Pablo Ramos, Claudia Gonzalez & Kiaan Arora.
Poster by the talented David Benzal.
Over 70 official international selections (11 prizes).
You can watch the movie in Amazon Prime Video or in Youtube HERE.
Written, directed and produced by Victor Marin.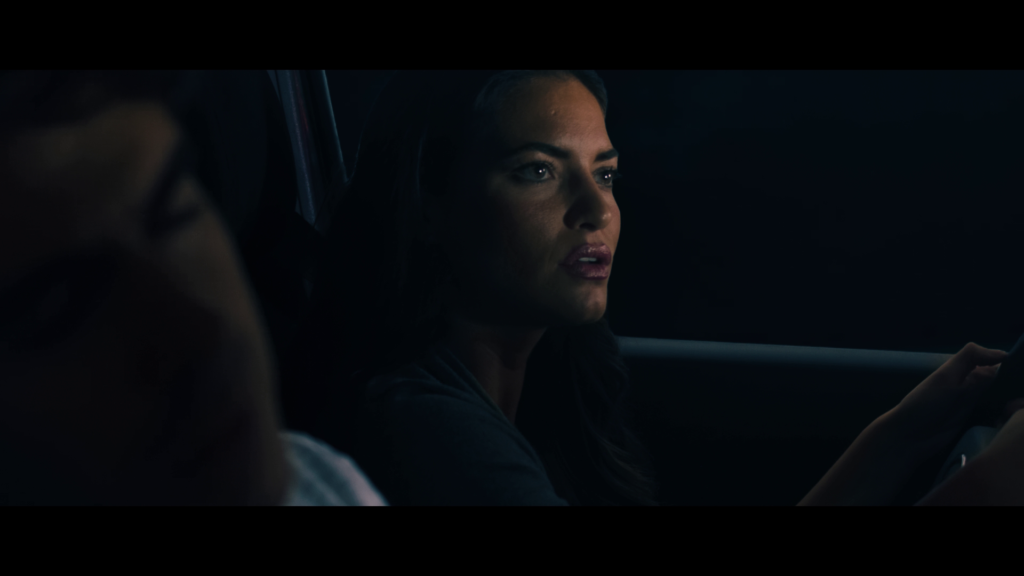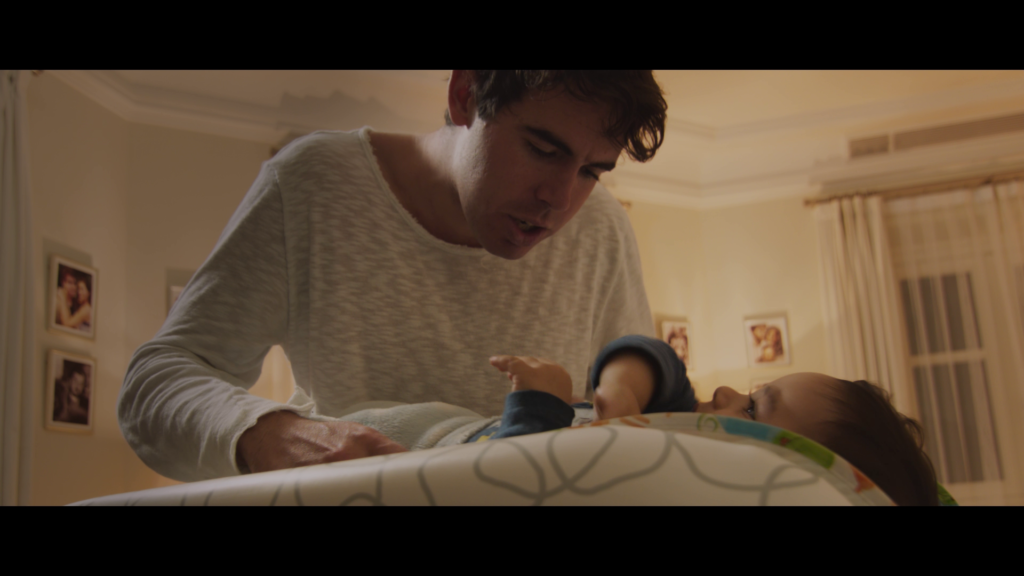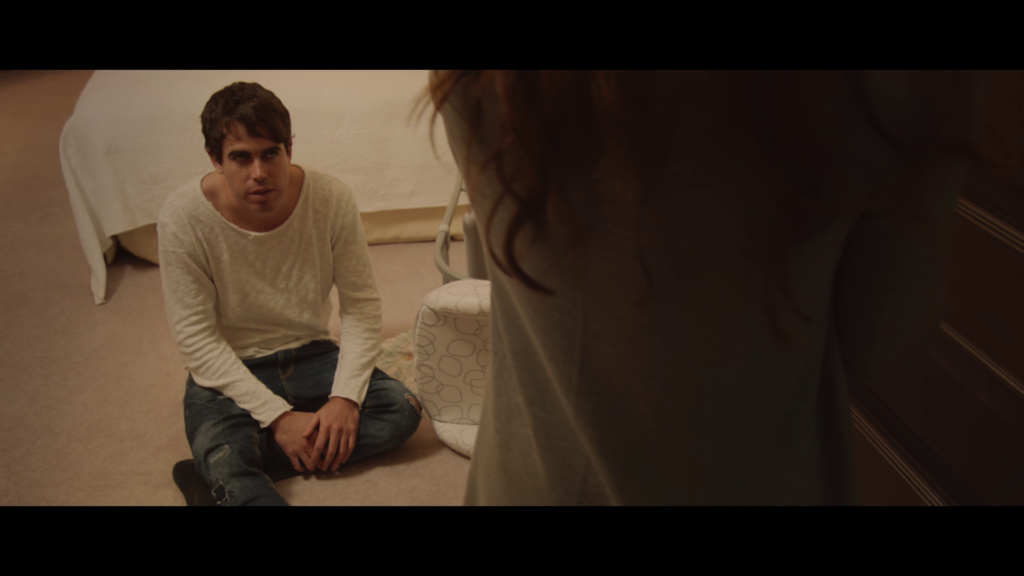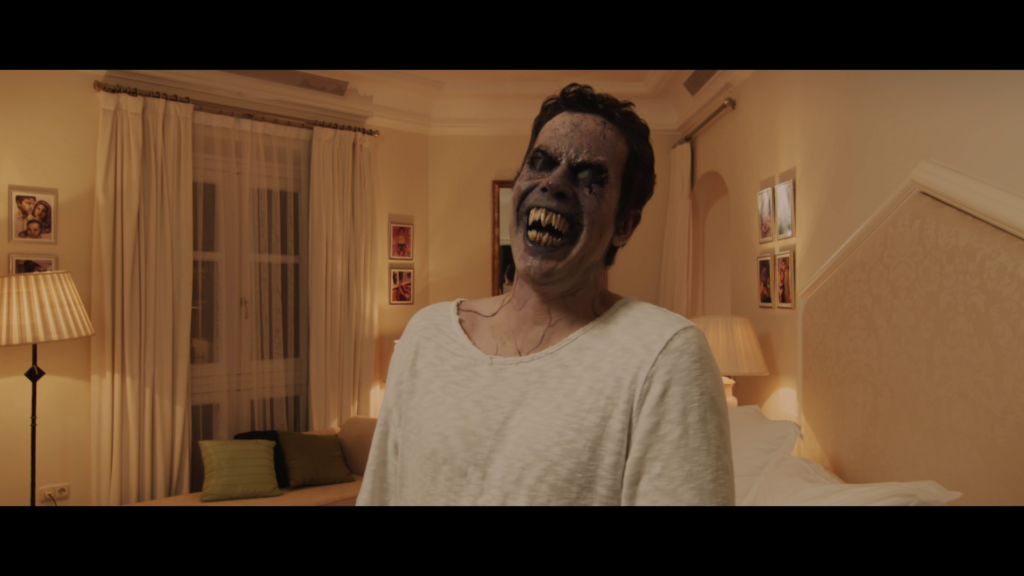 UPCOMING PROJECTS (long features, animated and real action tv series)